PearlPAK™ is a patented treatment clinically shown to improve cognition and slow brain atrophy during menopause.
The PearlPAK™ treatment supports the body with a tailored dose of estriol and progesterone . It is not hormone replacement therapy (HRT) which eases symptoms of menopause but does not address cognitive health. PearlPAK™ was designed to protect against active memory decline while likely relieving other menopausal symptoms: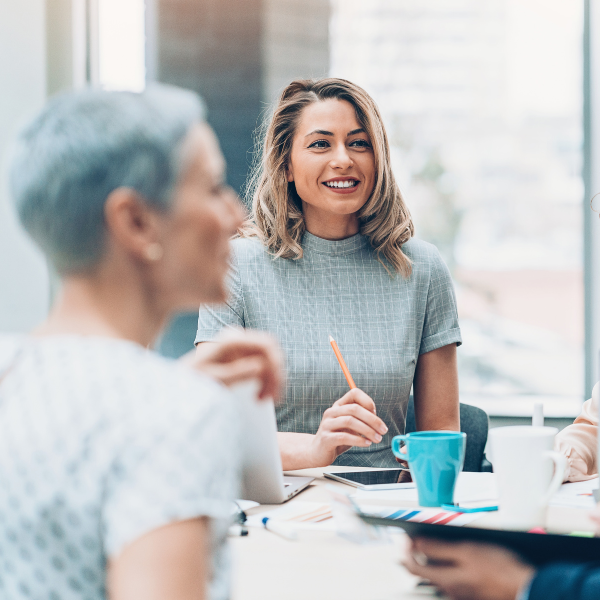 Mind the Gap with PearlPAK™
The key to prevention is to be proactive, not reactive, when it comes to brain health.
Estrogen and progesterone are vital hormones that protect against brain aging, neurodegeneration and brain atrophy.
At the onset of menopause, these hormones drop sharply causing a range of symptoms including night sweats, hot flashes, mood swings, and brain fog .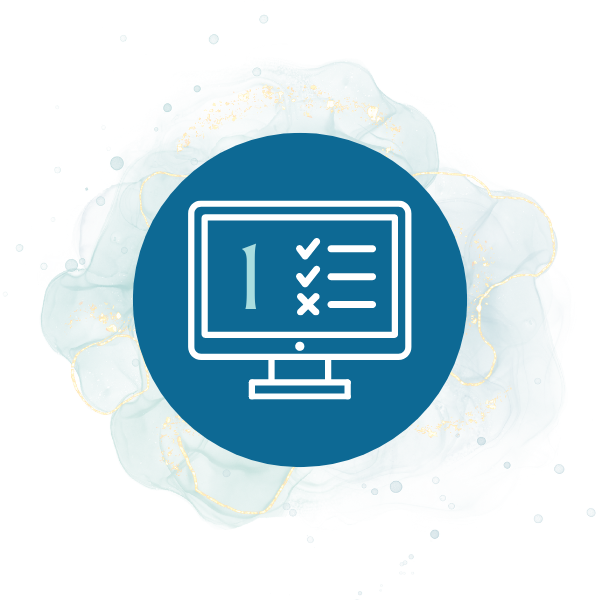 Take our quick online HIPAA-compliant questionnaire
Complete a telehealth visit with one of our consulting physicians for $49.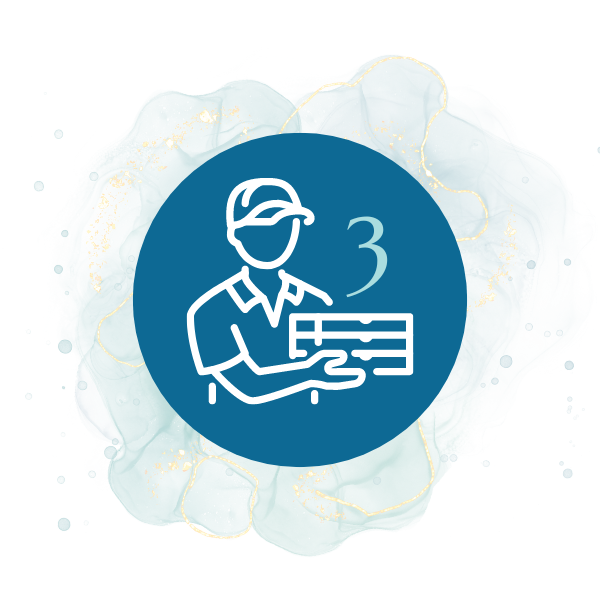 Receive PearlPAK™ delivered to your door for only $97 per month.
Menopause is inevitable, but we have choices in how we manage the symptoms.
Take our online questionnaire to determine if PearlPAK™ is right for you.
Meet Rhonda R. Voskuhl, M.D.
Rhonda R. Voskuhl, M.D. was on a mission to find a safe and effective treatment for women going through menopause, namely one that can improve cognition.
A Professor of Neurology at the University of California, Los Angeles (UCLA), Dr. Voskuhl considers cognitive issues and the aging population as the greatest challenge of our generation. A member of the Brain Research Institute at the David Geffen School of Medicine at UCLA, Dr. Voskuhl has spent over two decades dedicated to finding solutions in neurodegenerative diseases. Her extensive research, clinical studies, and perseverance in brain health led to the development of PearlPAK™.