Enter Menopause as Your Best Self
What is Cleopatra Rx All About?
You are a one-of-a-kind woman who can't be weighed down with the side effects of menopause. When your brain is foggy and you are unable to remember things from day to day, your confidence may drop and you may feel discouraged. With CleopatraRX and our patented formula of expertly balanced hormones, you can gracefully enter the next phase of your life as your best self. 
Our Vision
Mood swings, hot flashes, brain fog… all things that prevent you from doing the things you love. What if you didn't have to worry about that? CleopatraRX strives to create a clearer mind by reducing menopausal brain fog and cognitive impairment by supporting the hormones that cause an imbalance. CleopatraRX is the support you need, when you need it most.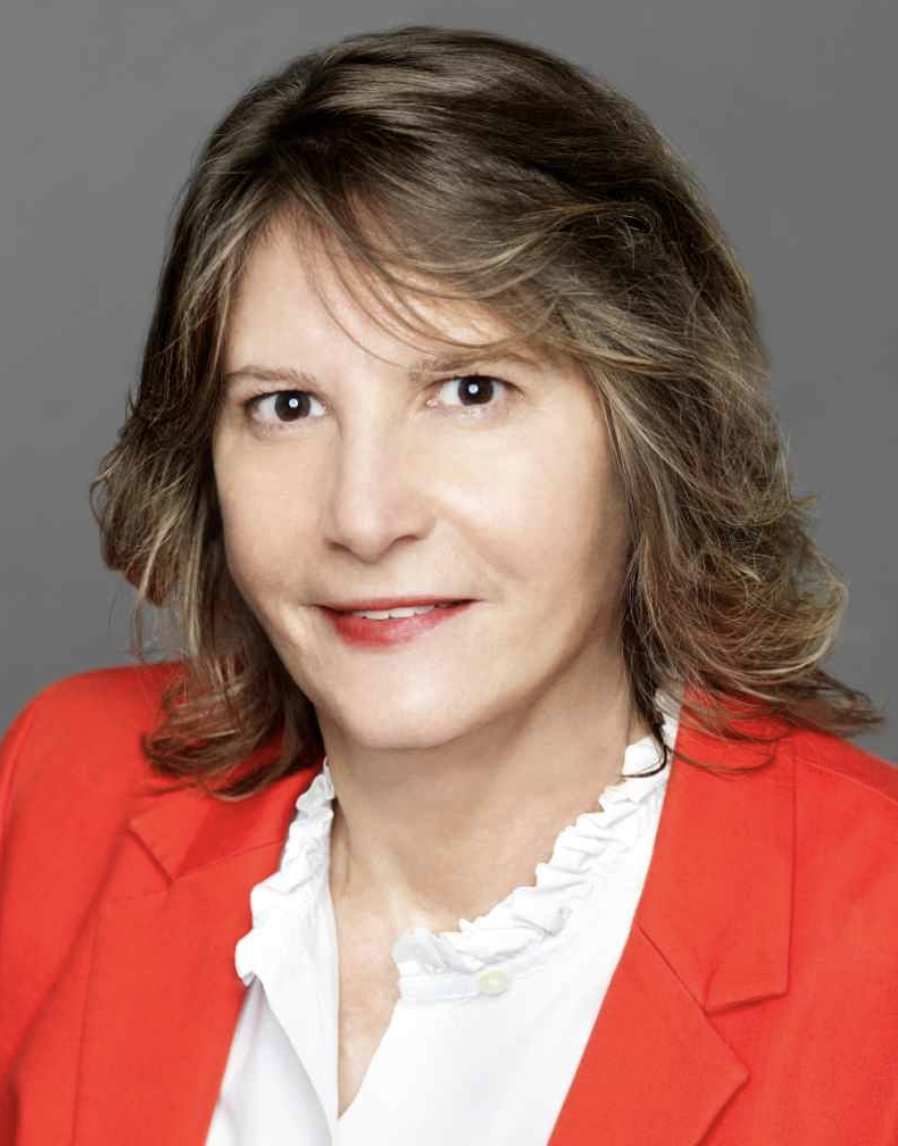 Dr. Rhonda R.Voskuhl M.D.

 M.D., is a Professor of Neurology at the University of California, Los Angeles (UCLA) and the President of the Organization for the Study of Sex Differences (OSSD). Dr. Voskuhl obtained her M.D. from Vanderbilt Medical School and completed her neurology residency at University of Texas Southwestern, then went on to perform her fellowship at the National Institutes of Health
(NIH).While investigating neuroimmune mechanisms in neurodegenerative diseases, Dr. Voskuhl first showed that unique estrogens called estrogen receptor (ER) beta ligands are neuroprotective. Her laboratory  used genetic engineering to delete the estrogen receptor beta gene in each cell type in the brain to reveal mechanisms underlying brain repair induced by these unique estrogens. This research and associated clinical trials were conducted for Multiple Sclerosis. Since improvement in cognitive function was observed in women in her clinical trials, Dr. Voskuhl then expanded her focus and pursued a direction in women's health, specifically the effects of estrogen loss on cognition during menopause.
In 2018, Dr. Voskuhl received the Berlin Institute of Health Excellence Award for Sex and Gender Aspects in Health Research and in 2019 was awarded the Kenneth P. Johnson Memorial Lecturer of the Americas Committee for Treatment and Research in MS.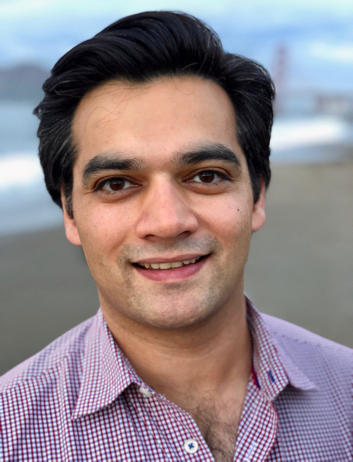 Dr. Rishi Madhok
Dr. Rishi Madhok, CEO of Rejuvenan Global Health, Inc., is a board-certified emergency medicine physician who focuses on bridging the gap between technology and medicine. Prior to founding BitMED (acquired by Rejuvenan Global Health), Rishi partnered with the Harvard Humanitarian Initiative, where Rishi was the technical lead expert in the development of portable medical software to analyze the health needs of emerging markets.
Rishi's research has led to significant medical innovations and has been presented both nationally and internationally. Rishi was previously Director of Clinical Informatics at the University of Pennsylvania Hospital. He has also been a medical advisor to multiple small and medium stage companies, including Warby Parker, Wellzio, and Good Parents Inc. Additionally; Rishi is an advisor to the development of health infrastructure to countries in Southeast Asia and Africa. Rishi obtained his medical degree at Columbia University College of Physicians and Surgeons and completed his emergency medicine residency training at New York-Presbyterian Hospital – the University Hospital of Columbia & Cornell. Rishi was among the earliest physicians to become board certified in the emerging field of Clinical Informatics.
Rishi has 10 years of clinical experience & hospital information technology. Most recently, he was the Director of Clinical Informatics of U. PENN. He Co-Founded and led the development of the EM Counter Surveillance tool to track over 100 MM users globally. He Co-Founded the BXMP global healthcare blockchain network. He was the Chief Medical Officer and Medical Advisor to multiple private and public companies.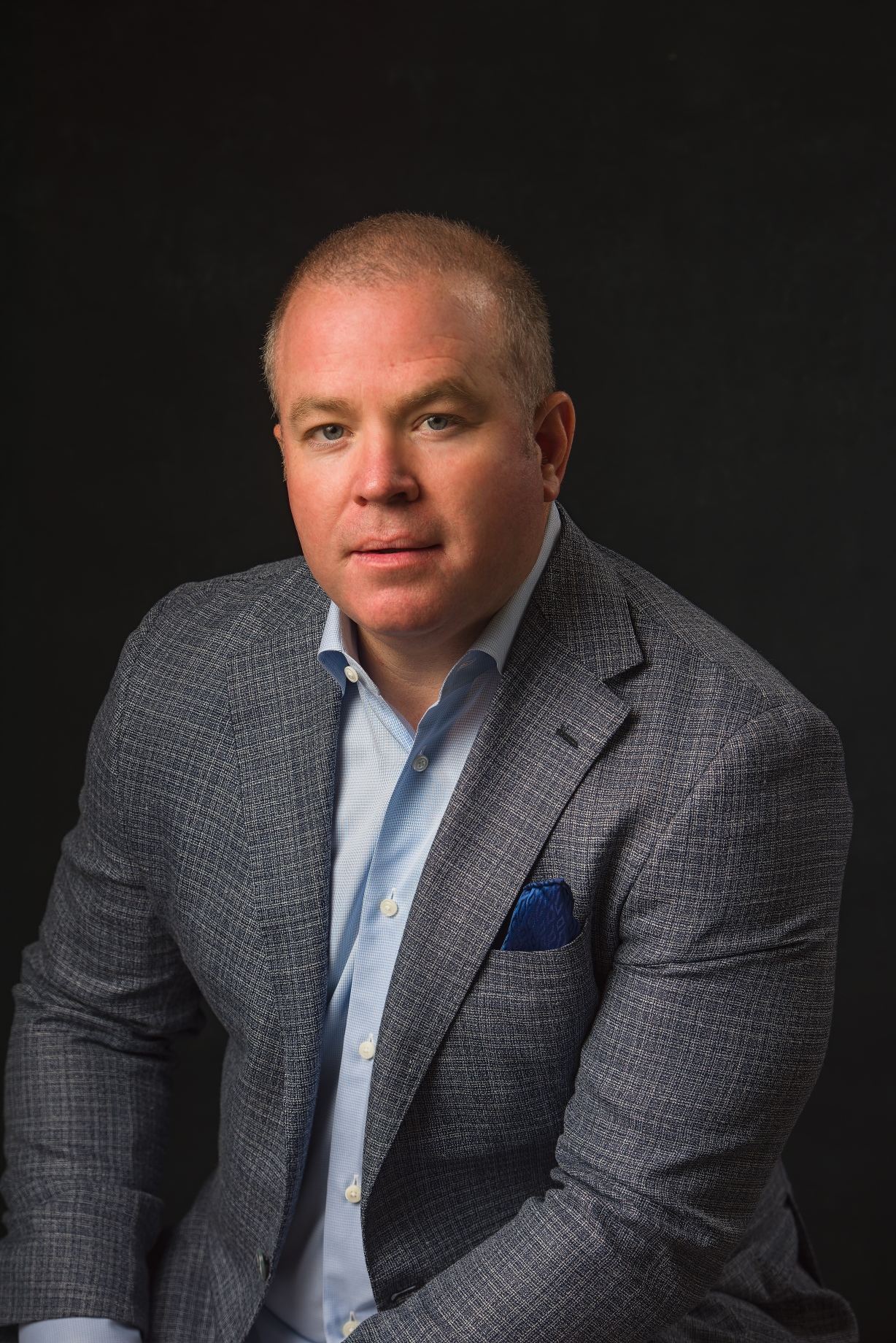 Jeramy Meacham PhD
Dr. Jeramy Meacham is the co-founder and CEO of CleopatraRX Development, LLC, the parent of CleopatraRX.com. He is currently the founder and CEO of Fountain Park Healthcare, a supplier of outsourced service-related resources in the United States to pharmaceutical, medical device and other healthcare companies. 
He has over 20 years of experience in the manufacturing, commercialization and distribution of pharmaceutical products and medical devices across the U.S., having started or invested in more than 30 companies over his career. Jeramy has served as an advisor to countless pharmacies and pharmaceutical companies during his tenure. Dr. Meacham holds a PhD from Jackson State University in Operations Management (2009), his MBA from McNeese State University (2003), and his B.S. from Nicholls State University (2000).
Dr. Prabha Siddarth PhD

 Dr. Prabha Siddarth is a renowned expert on clinical research focused on memory and aging, mood disorders, cognitive difficulties, Alzheimer's Disease, traumatic brain injury, pediatric epilepsy, and learning and communication disorders. Dr. Siddarth, a Ph.D. in Quantum Chemistry, is currently a Senior Research Statistician at the Semel Institute, David Geffen School of Medicine, University of California, Los Angeles.
Dr. Siddarth is greatly experienced in developing and applying novel and sophisticated analytical techniques to understand data from large samples as well as much smaller observational studies and clinical trials.She has been instrumental in identifying early neuroimaging and genomic biomarkers of cognitive and mood disorders that can be useful for designing preventive and treatment approaches. She has also collaborated with the Gallup organization to investigate risk factors for memory problems and depressive symptoms using data from tens of thousands of patients. She is passionate about technological and multidisciplinary health innovations, especially mental health.She has authored over 100 scientific publications and has received numerous awards and honors.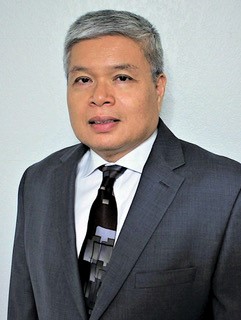 Jess de Jesus, Pharm. D., MBA/HCM, FACHE
Dr. De Jesus is currently the Chief Pharmacy Officer at UCLA Health and Assistant Dean at UCSF School of Pharmacy.He graduated from the University of Illinois College of Pharmacy with a Doctor of Pharmacy degree in 1990 and received a Masters in Business Administration (MBA) in Health Care Management degree in 2002.
He has extensive experience in pharmacy practice encompassing hospital, clinical, ambulatory/retail, research, 340B program, outpatient infusion, home infusion in acute care and specialty hospitals in large and complex health care systems, and research and large tertiary and quaternary academic medical centers.Dr. De Jesus has held various pharmacy leadership positions for the past 25+ years including the VP/Chief Pharmacy Officer at Beth Israel Deaconess Medical Center in Boston which is affiliated with Harvard Medical School, Network Associate VP at Honor Health the second-largest health system in Arizona, and Executive Director of Pharmacy at University of Miami Health System.He currently serves on several national pharmacy executive committees including University Health Consortium Pharmacy Executive Committee, Vizient Pharmacy Executive Council, and National Comprehensive Cancer Network (NCCN) Pharmacy Forum.